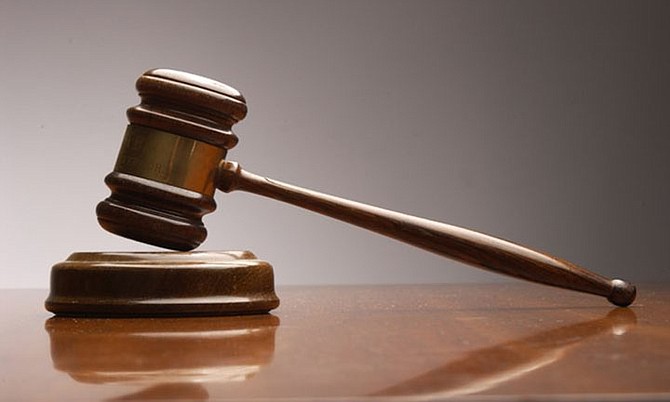 A MAN was sentenced to 18 months in prison yesterday for firearms and ammunition offences.
Everette Richardson, 33, represented by Tamara Taylor-Storr, appeared before Senior Magistrate Samuel McKinney.
At 5.10pm on April 5 on Market Street, Richardson, driving a Burgundy coloured Nissan March, was stopped by officers on mobile patrol who suspected him of harbouring dangerous drugs or firearms.
After attempting to flee authorities, police said the accused was found with a 9mm firearm magazine in his waist and a 9mm pistol in his right trouser leg. He was also found with 17 live rounds of .40 ammunition.
In court, Richardson changed his earlier plea and admitted all three counts against him.
During attorney Taylor-Storr's plea of mitigation, she indicated that her client was a gainfully employed father, whose fiancée, the mother of his child, had both come to court to support him.
She implored the court to have mercy on Richardson due to his plea of guilt and remorse for his actions.
In view of this, Magistrate McKinney sentenced the accused to 18 months in the Bahamas Department of Correctional Services (BDCS) on the firearms charge. Richardson is also expected to pay a $7,500 fine for the ammo charge or face an additional six months in custody.
The accused was also sentenced to three months in custody for the component part to be served concurrently with the rest of his sentence.