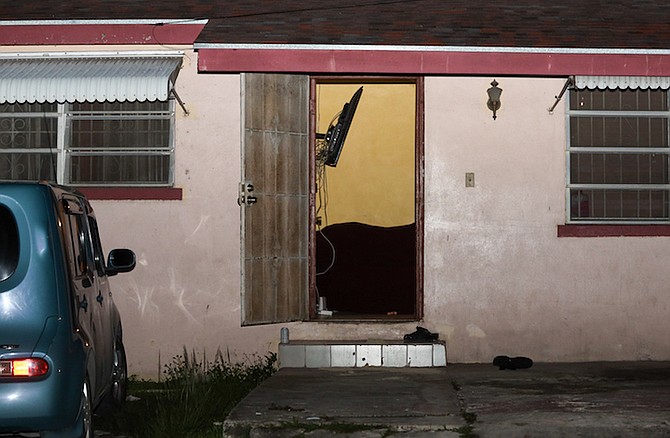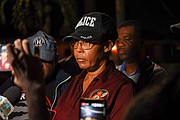 A MAN was shot multiple times as he sat outside his apartment complex and died as he tried to flee to safety last night in the country's latest murder.
The victim died in his home as he tried to evade his attackers, who shot him as he sat outside a complex in Lily Way in the Kennedy Subdivision. Police were alerted to the shooting shortly before 11pm by ShotSpotter technology.

Police at the scene last night said they were stepping up patrols in the community, which the said was a quiet area normally.

Chief Superintendent Chrislyn Skippings, speaking at the scene, said: "This incident in this particular community tonight is very unfortunate because this is a very quiet community, this community we don't come to – we haven't seen incidents of this occurring so we're definitely going to beef up our patrols in this particular community."
She called on everyone to play their part in fighting crime, saying: "This is our country. Things can only get better when we work hand in hand. The police cannot do it alone, the community cannot do it alone, the other agencies cannot do it alone, it has to be a collective effort. I'm asking you to let's get together, let's hold hands, let's pull our communities back together.

"Pick up the phone, call CID, call 919, let us know where that weapon is. We need to get that weapon off the street."
The victim's age was not known at the time of going to press, and he was not known to police. It was not known how many attackers there were.

CSP Skippings noted the impact of saturation patrols in taking guns and ammunition of the street, and added that shortly before this incident occurred, patrols yielded a young man being found in possession of a handgun and ammunition on Claridge Road unconnected to this shooting.