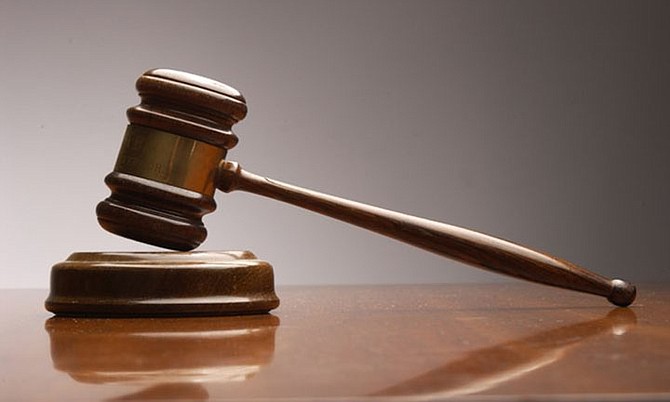 By PAVEL BAILEY
Tribune Court Reporter
pbailey@tribunemedia.net
A 24-YEAR-OLD man was sentenced to two years in prison yesterday after police found a loaded gun in his car on Monday.
Anderson Tertulien, represented by attorney Wendawn Miller-Frazer, stood before Magistrate Kendra Kelly on charges of possession of an unlicensed firearm and possession of ammunition.
According to police reports at around 9am on January 30 in the area of Sandilands Village, officers stopped Tertulian in his silver coloured Nissan Cube for suspicious behaviour.
A search of the defendant's vehicle uncovered a black Glock 45 9mm pistol hidden under the passenger seat. This weapon, which had its serial number erased, was also found with 13 unfired rounds of 9mm ammunition.
In court Anderson pleaded guilty to the offence.
During Ms Miller- Fraser's mitigation plea, she said that her young client is gainfully employed and remorseful for what he did. After stating that Anderson is still redeemable and calling his actions a lapse in judgement, she implored the court to be as lenient as possible in its judgement.
Magistrate Kelly concurred that keeping the firearm was a lapse in judgement before citing the alarming rise in firearm related-deaths of late.
The judge sentenced Anderson to two years in the Bahamas Department of Correctional Services for the firearm charge. He also got an 18-month sentence for the ammunition charge, to be served concurrently.
Before being taken into remand the accused was allowed a brief moment with his family.