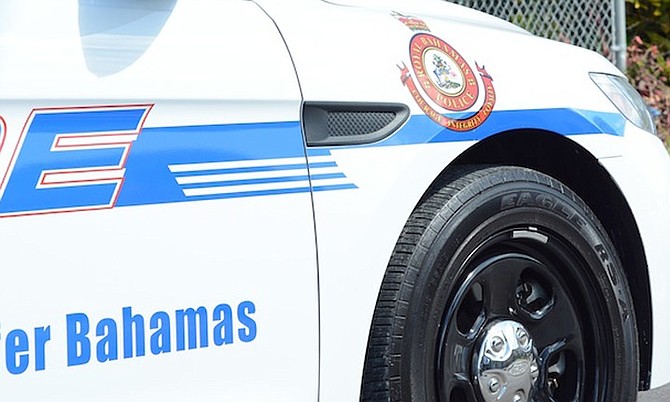 POLICE reported drugs were found along with an illegal firearm and ammunition on Tuesday off Nassau Street by officers attached to Operation Ceasefire. After being alerted by ShotSpotter technology, officers investigated an open yard in the area of McQuay Street. A search resulted in a quantity of suspected marijuana being found along with a black, high-powered weapon and 55 rounds of ammunition. No arrests were made. The quantity of drugs is unknown at the time of going to press.
• Bimini police arrested a 43-year-old man from Porgy Bay after he was found with a quantity of suspected cocaine on Wednesday. Shortly after 5am, officers acting on a warrant searched a residence in Porgy Bay, and 32 Ziplock packages of suspected cocaine were confiscated. The drugs weighted 25g with an estimated street value of $300.
• Six Haitian suspected migrants have been arrested in Bailey Town, Bimini, after a search warrant was carried out on a residence. Three men and three women believed to be migrants in the country illegally were handed over to the Bahamas Department of Immigration.