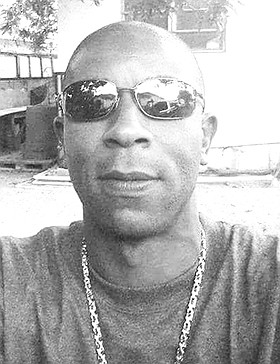 Omar Ingraham
unknown - unknown
Death Notice For
Omar Ingraham, 35
of Davis Street died on Sunday February 19 2017 at The Princess Margaret Hospital.
He is survived by his Mother: Debroah Ingraham; Two (2) Daughters: Omiayah and Oliayah Ingraham; A host of other relatives and friends to be announced at a later date.
Funeral Arrangement is being handled by Evergreen Mortuary located on Collins Ave & 5th Terrace.