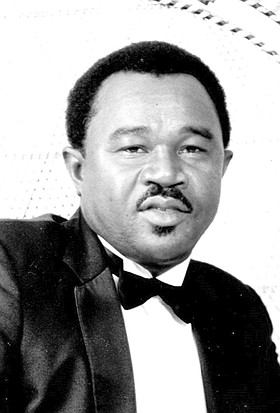 ALFRED "Freddie, Bat" LIVINGSTONE MILLER
unknown - unknown
Mrs. Betty Miller announces the death of her Husband
MR. ALFRED LIVINGSTONE MILLER
"Freddie" "Bat"
who died on Monday, September 3rd, 2018.
Mr. Miller was predeceased by his Son: Kenrick Miller.
He is also survived by his Children: Freddie Ricardo, Trevell, Rochelle and Joy Miller; Sisters: Eleanor Vincent, Beverly Arnold, Paula Pierre and Dianne Miller and a host of other relatives and friends too numerous to mention.
Funeral arrangements will be announced at a later date.