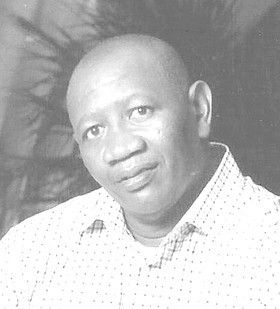 Alexander Peterson
unknown - unknown
Alexander Peterson, age 48 of Hampton Avenue, South Beach, died at his residence on Saturday, June 29th, 2019.
He is survived by his Wife: Tera Peterson; 2 Sons: Aratio and Alexander Peterson Jr.; 2 Daughters: Lafae Forbes and Laquel Cartwright; 2 Sisters: Pandora Taylor and Andera Dean; Brother: Anthony Papageorge; Mother-in-law: Brenda Brennen; 4 Sisters-in-law, 6 Aunts, 5 Uncles, 4 Nephews, 7 Nieces and a host of other relatives and friends and many others too numerous to mention.
Funeral arrangements will be announced at a later date.