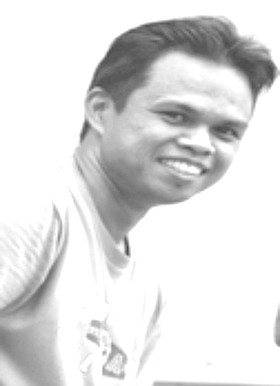 Ernesto Dalagan
unknown - unknown
Funeral Service for the late Ernesto Dalagan, 40 years of Ocean Drive, Old Fort Bay and formerly of Paete, Laguna, Philippines, who died at the Princess Margaret Hospital on Sunday, 3rd November, 2019, will be held at Sacred Heart Roman Catholic Church, Shirley Street, on Monday, 11th November, 2019 at 6:00 p.m. Fr. Anselm Russell assisted by other members of the clergy will officiate. Interment will follow in the Philippines.
Ernesto is survived by his Parents: Oscar P. Dalagan and Lilibeth S. Dalagan; two Brothers: Ezekiel S. Dalagan and John Crysosto S. Dalagan; one Sister: Janna Uel S. Dalagan; Grandparents: Salome P. Dalagan and Iluminada Sutare; Sister-in-law: Coleen Ivy Dalagan; Nephew: Kirl Matthew Dalagan; aunts, uncles, cousins, and a host of other relatives and friends here in the Bahamas and the Philippines.
Relatives and friends may pay their respects at Grace Funeral Home, #36 Rosetta Street, on Saturday from 12:00 noon to 8:00 p.m. and on Sunday from 3:00 p.m. to 8:00 p.m. and on Monday at the church from 4:30 p.m. until service time.