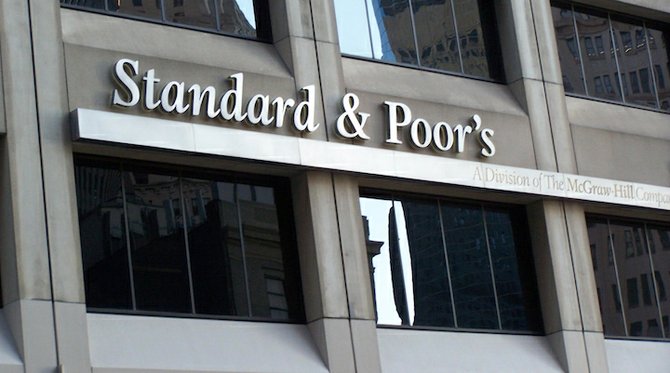 Stories this photo appears in:

Standard & Poor's (S&P) has given The Bahamas a much-needed post-Dorian boost by asserting that this nation is "well-positioned to handle the fall-out" from the category five storm.

LEADING global credit rating agency Standard & Poor's (S&P) yesterday handed the Bahamas an unwanted Christmas present - a downgrade to "junk" status, reflecting the country's worsening economic and fiscal position.

A Wall Street credit rating agency yesterday said it would likely downgrade its 2013 economic growth projections for the Bahamas, given "very subdued" economic activity and a "softer" tourism sector.