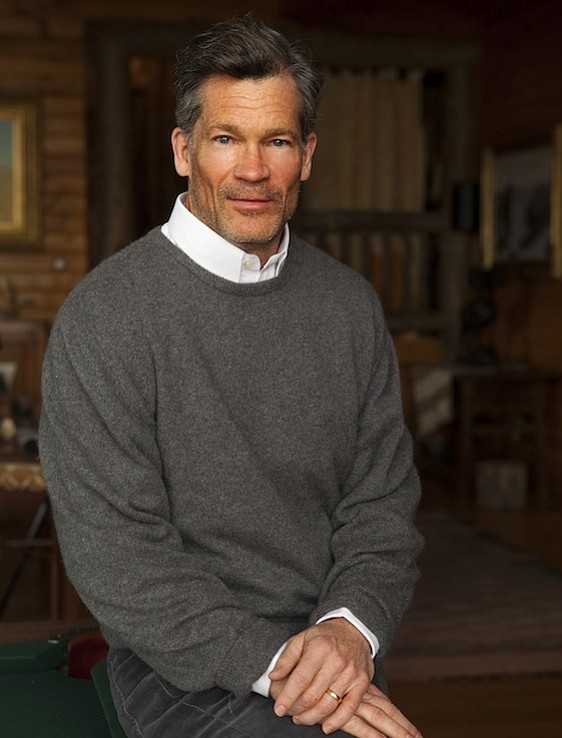 Louis Bacon
Stories this photo appears in:

A NEW York judge ruled yesterday that billionaire hedge fund manager Louis Bacon ought to pursue his $100m defamation case against his Lyford Cay neighbour in The Bahamas rather than in US court.

Louis Bacon rejects accusations that Save The Bays is plotting to unseat the government, welcomes a ban on foreign electoral campaign funding and is shocked by Peter Nygard's disrespect of the Prime Minister and a senior minister's use of unauthorised access to private financial information.

The US Coast Guard broke the news to grieving family members on Wednesday afternoon that it was abandoning the search for the 33 mariners aboard a US container ship that sank in the Bahamas last week during Hurricane Joaquin.