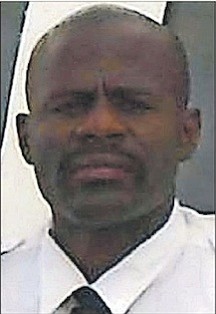 Pilot Terrance Gibson.
Stories this photo appears in:

WELL-KNOWN veteran pilot Terrence Gibson, one of two men killed in a plane crash in Bimini on Sunday, was described as someone who had a passion for flying and realised his dream of becoming a pilot at a very young age.

TWO men are dead after a private plane exploded shortly after take off at the South Bimini Airport yesterday.