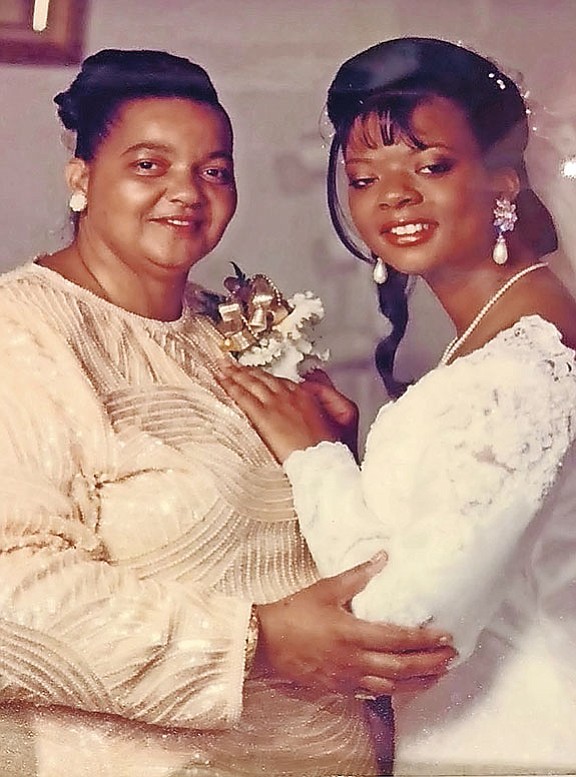 Darnell Osborne with her mother, Sybil Johnson (nee Toote).
Stories this photo appears in:

She grew up at the junction of honesty and integrity road – literally. Her childhood home served as a refuge for many. Her mother taught her how to give unselfishly and to consider the needs of others. She did well in school and carved out a successful career in accounting and finance. Yet today, she has become the focus of a controversy that is playing out nationally without most not really knowing who she is or what she is all about.