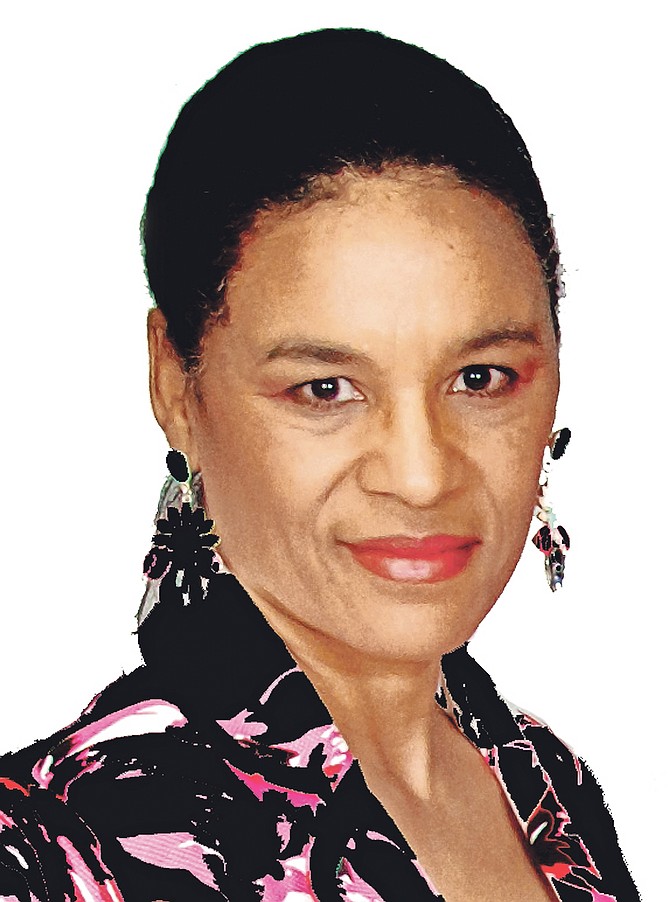 Author and columnist Teri M Bethel.
Stories this photo appears in:
For most men, honour and respect are huge elements in their relationship with women. It's usually the top consideration, with sex coming in at a close second place. Sadly, both are the most intentionally withheld elements—even in so-called Christian marriages. Many of the marital challenges couples experience today are rooted in the lack of honour and respect.