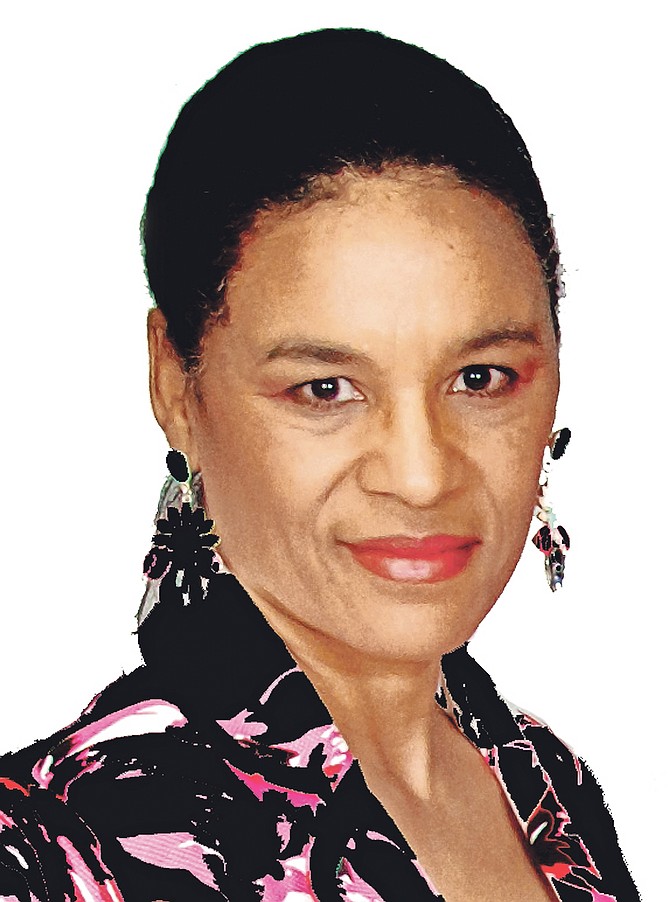 Author and columnist Teri M Bethel.
Stories this photo appears in:

What is it that you always wanted to do but could never find the time to pursue? This seems like a common thread in conversations today; people lamenting over what they want to do but not getting around to doing it. Years pass but the stories remain the same. You say you always wanted to make handbags, study law, bake cakes, fly a plane, but you can't seem to find the time or the drive.
For most men, honour and respect are huge elements in their relationship with women. It's usually the top consideration, with sex coming in at a close second place. Sadly, both are the most intentionally withheld elements—even in so-called Christian marriages. Many of the marital challenges couples experience today are rooted in the lack of honour and respect.