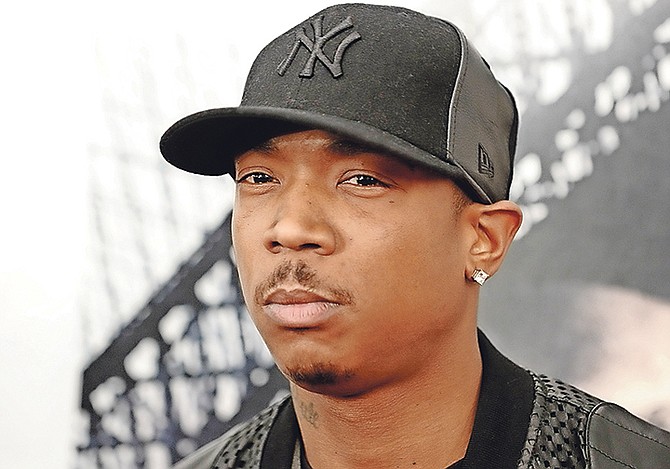 Rapper Ja Rule.
Stories this photo appears in:

DESPITE the heavily-publicized failings of the doomed Fyre Festival, rapper Jeffrey "Ja Rule" Atkins has plans to create another music festival.

RAPPER Ja Rule has portrayed himself as a victim after streaming services Netflix and Hulu released their Fyre Festival documentaries last week.