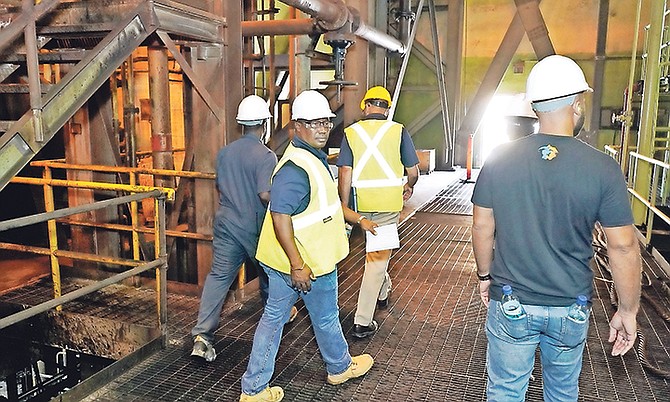 BPL plant Clifton Pier. The power outages at BPL are taking priority right now according to the government - putting unions in a back seat for their negotiations. Photo: Terrel W Carey Sr/Tribune Staff
Stories this photo appears in:

AFTER months of inaction on the country's power generation challenges, the government's recent focus on remediating the crisis has been welcome. Proclamations by the nation's top brass - first the prime minister, and more recently, the deputy prime minister – while not completely making amends after months of nearly daily power cuts, have certainly been better than complete silence.