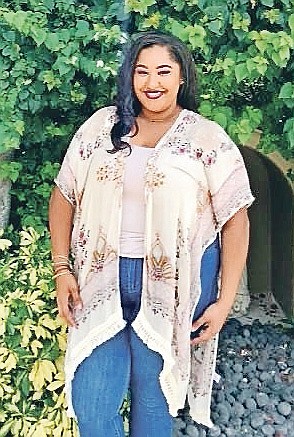 Forensic psychologist Dr Jewel Taylor.
Stories this photo appears in:

Local expert offers tele-therapy services
Brain-based therapy, according to experts, is the fastest growing area in the field of psychology. A fairly new type of therapy in this area is called "brainspotting", developed by Dr David Grand, a renowned psychotherapist who was trained in eye movement desensitisation and reprocessing (EMDR). This form of psychotherapy treatment, like brainspotting, was designed to alleviate the distress associated with traumatic memories.