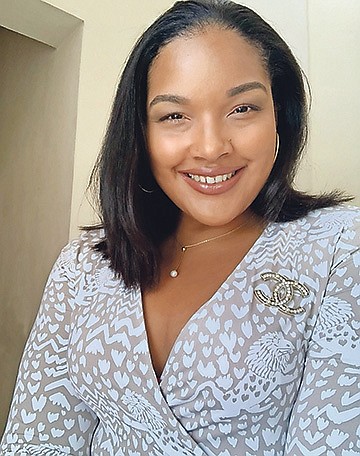 Peteché Bethell, founder of P3.
Stories this photo appears in:

In this uncertain climate, with unpredictable social, financial and health outcomes due to the COVID-19 pandemic, Peteché Bethell feels women need support and encouragement more than ever. But even more importantly, she feels the Bahamas needs women to help the country recover from the financial and economic setbacks it is currently experiencing.