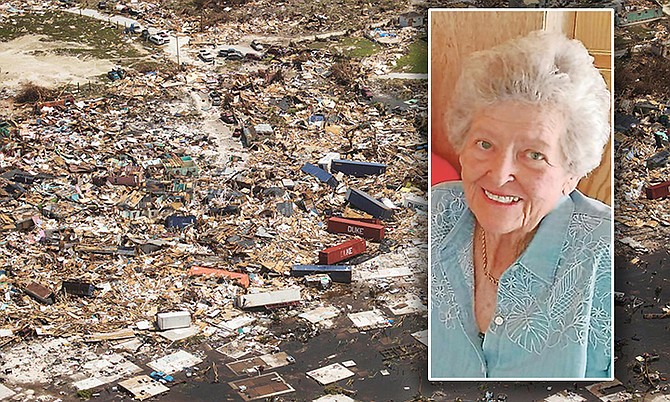 Astrid Stratton lost her life to the deadly storm but the whereabouts of her body, just like many others on the island, is still a mystery.
Stories this photo appears in:

FOR many Hurricane Dorian survivors in Abaco, the process of picking up the pieces of their lives has already begun. But, nearly eight months after the deadly storm hit the island- residents still struggle to gain a sense of normalcy.