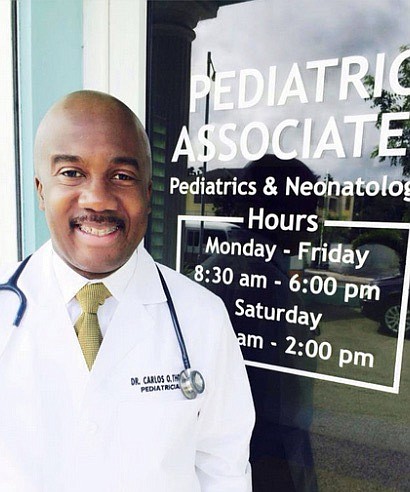 DR Carlos Thomas is a world-class paediatrician and neonatologist.
Stories this photo appears in:

MY entire family, at one point or another, went to the same nursery. It was our first of many centres of matriculation but while there, we were never exposed to typical scholastic pursuits. In fact, to the best of my recollection, we never once learned anything about the alphabet, colours, numbers or writing.