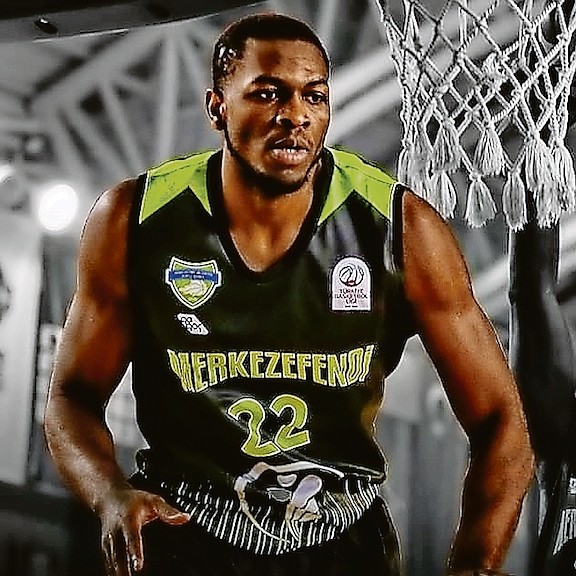 DWIGHT COLEBY
Stories this photo appears in:

DWIGHT Coleby is off to an impressive start with his new club - Heroes de Falcon - in the Venezuelan SuperLiga. The veteran frontcourt player is averaging 9.4 points and a team high 7.8 rebounds per game. He also leads the team in blocks at 1.6 per game, while shooting 53 percent from the field in 25 minutes per game.

DWIGHT Coleby's next stop on his professional basketball journey will take him to the Venezuelan SuperLiga.

DWIGHT Coleby will join the top-tiered basketball league in France for the 2021-22 season.