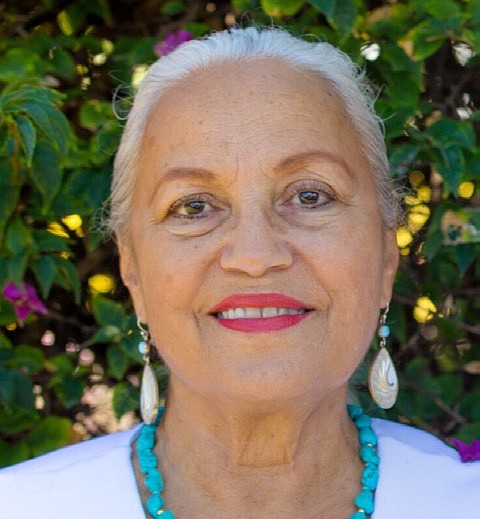 Daphne Degregory-Miaoulis
Stories this photo appears in:

BUSINESSES in Abaco are "encouraged" by new developments and projects slated for the island four years after the devastating Hurricane Dorian, according to Daphne DeGregory Miaoulis, president of the Abaco Chamber of Commerce. She noted that Abaco "remains strong" and holds many opportunities for the local and international market.

Abaco's Chamber of Commerce president has questioned how the Government will "police" the vacation rental industry given that enforcement is "not one of our strong suits".

The Government was yesterday accused of delivering "a slap in the face" to Abaco and Grand Bahama by confirming that both islands' present Dorian-related tax breaks expire today as scheduled.