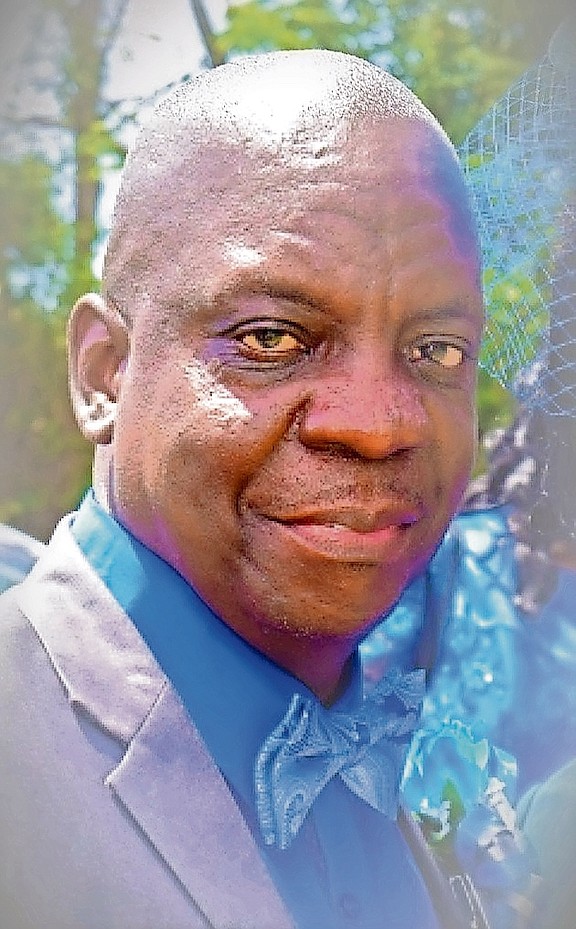 BRENT STUBBS, who has been reporting on sports for The Tribune for 40 years.
Stories this photo appears in:

WE are so busy looking for the greatest of all time, we even created an acronym for it. GOAT gave us an excuse to focus on the best of the best - the Simone Biles, Serena Williams, Tom Bradys, LeBron James and Michael Jordans of the world.