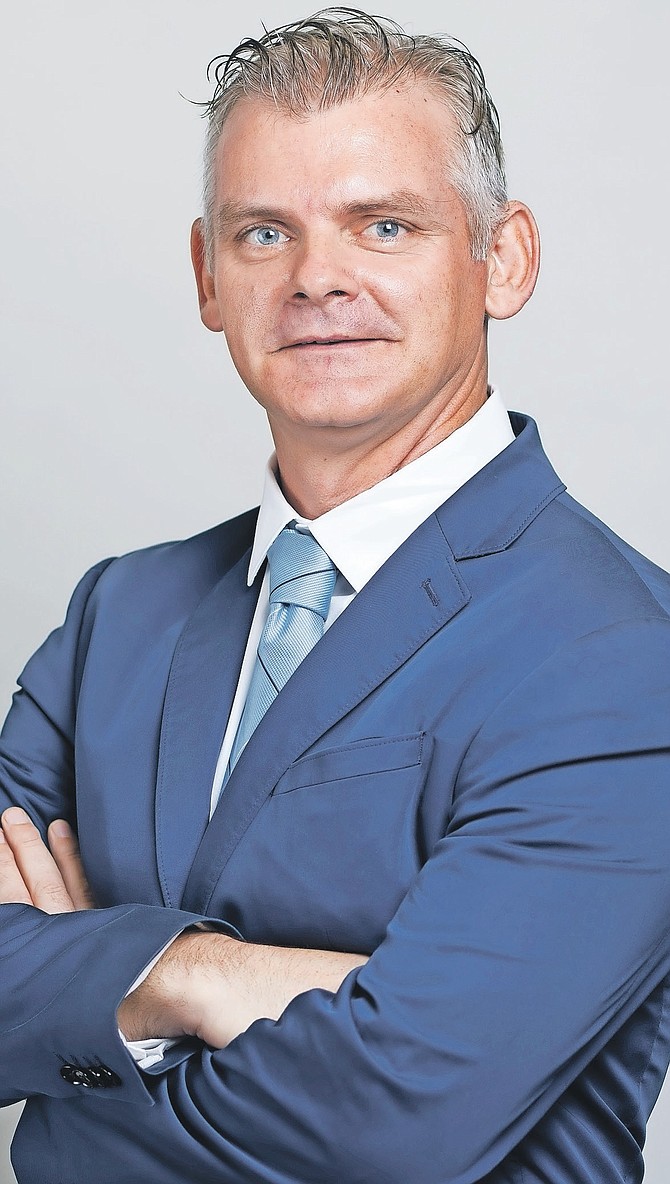 GAVIN WATCHORN
Stories this photo appears in:

AML Foods Limited has launched its seventh annual "Feed 5000" holiday feeding programme with an initial injection of $5,000.

AML Foods plans to invest $2m in 2023 upgrades to its existing Solomon's Fresh Market stores and Cost Right Freeport as it strives to be a "catalyst" for the revival of that city's downtown area.

Hundreds of City Markets pensioners were yesterday dealt a new blow after efforts to solve the legal quagmire blocking AML Foods' $3.36m purchase of its former head office failed despite the latter "giving it a real go".