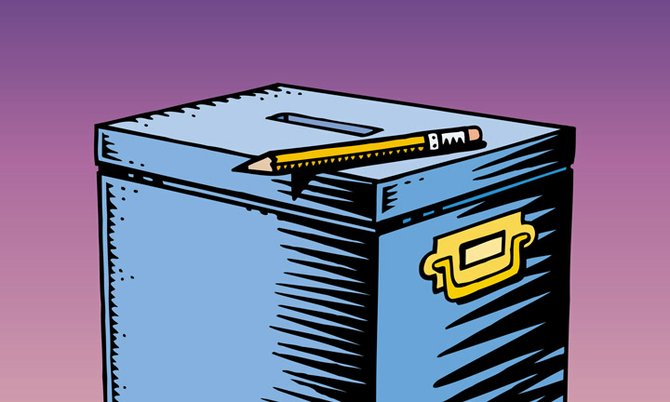 The press should be allowed to attend the hearing of the marines in the Cuban detainees case, according to voters in the Tribune242.com poll.
A huge majority - eighty-five per cent - wanted the press to cover the proceedings against five marines accused of abusing the detainees.
Earlier in October, the Royal Bahamas Defence Force officially denied The Tribune permission to cover the event 'due to the sensitive nature of the case'.