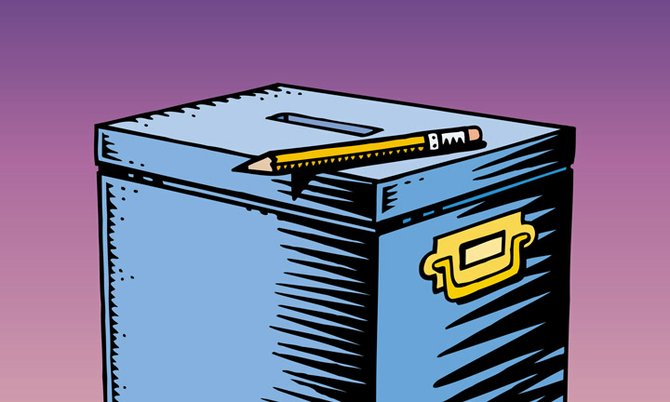 Stories this photo appears in:
NEWLY appointed Parliamentary Commissioner Philip Turner yesterday announced that his office will conduct school board elections for 64 of the 172 public schools on October 30.Mr Turner, who was appointed to the post of parliamentary commissioner on

NEW voter registration for the 2017 general election officially begins next month with Parliamentary Commissioner Sherlyn Hall telling The Tribune he expects up to 20,000 new registrants this cycle.

The Bahamas Crisis Centre was right to turn down a $1,000 donation from Tall Pines MP Leslie Miller, according to the majority of voters in the tribune242.com poll.

In the closest Tribune poll yet, there was just one vote between those in favour of a national ID card and those against.

Voters in The Tribune poll have slammed the government's response to the spate of shootings last month.

The majority of voters on the tribune242.com poll have backed random ID checks as a method to tackle illegal immigration.

The majority of voters in The Tribune online poll want the government to delay the implementation of VAT.

The press should be allowed to attend the hearing of the marines in the Cuban detainees case, according to voters in the Tribune242.com poll.

Auto rickshaws ARE a viable alternative to surrey horses in Nassau, according to voters in The Tribune online poll.