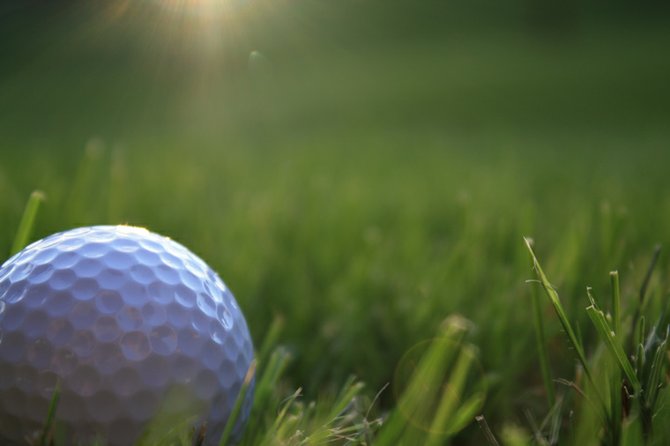 By RENALDO DORSETT
Sports Reporter
rdorsett@tribunemedia.net
AT the 58th Caribbean Amateur Golf Championships, the Bahamas improved one spot from 2013 played their way to a fifth place finish in the race for the Arthur Ziadie Trophy.
The Bahamas finished with a total of 92 points at the tournament hosted at the Sugarcane and East Courses at the Dorado Beach Resort in Puerto Rico.
The host team repeated as champions with 152 points, followed by Trinidad and Tobago with 131 points, the Dominican Republic was third with 120 and Jamaica was fourth with 116 points.
The CAGC is an annual championship contested by the nine members — Barbados, the Bahamas, Cayman Islands, Dominican Republic, Jamaica, Puerto Rico, Trinidad and Tobago, Turks and Caicos and the US Virgin Islands.
In the Super Seniors division, Oswald Moore and Vernon Wells finished fourth overall with a final score of 290, +2. They finished eight strokes behind Puerto Rican Albeto Carrero who won the Higgs and Higgs Trophy.
In the Seniors division, competing for the Francis and Steele Perkins Cup, the team of Chris Harris and Horace Miller finished a distant second, 17 strokes behind the winners Felipe Colon Sr and Mario Carbia of Puerto Rico .
Harris and Miller finished at 298, +10 to finish second in the eight team field.
In the Mid-Amaetur men, George Swann and Peter McIntosh had the best finish for Team Bahamas as they shot a total of 283, -5.
Juan Campusano and Marcel Olivares of the Dominican Republic took the Ramon Baez trophy with a 278, -10.
In the Ametuer men division, the team of Benjamin Davis, Devaughn Robinson, Asif Robinson, Deland Mortimer and Brian Coakley finished No.7 with a total of 1303, +151.
Team Puerto Rico took the Hoerman Cup.
In the Ladies division, the team of Taneka Sandiford, Brianne Robinson and Inecia Rolle finished ranked no.7 with a score of 394, +144. Trinidad and Tobago took the George Teale trophy.
Last year, the Bahamas finished sixth in the race for the Arthur Ziadie title, awarded to the top overall team. The last time the Bahamas won the title was in 2000 in Barbados.
The Bahamas, however, has never won the Ramon Baez Cup. However, the Bahamas held the George Teale Cup back-to-back in 2003 and 2004 in Trinidad and Tobago and the Bahamas respectively.
The Bahamas only won the Higgs and Higgs Cup once and that was when it was initiated in 1990 in Jamaica.
The Francis & Steele-Perkins Cup was last won by the Bahamas in 1999 in the Turks and Caicos Islands, but the Bahamas has not won the Hoerman Cup since 1980 in Barbados.