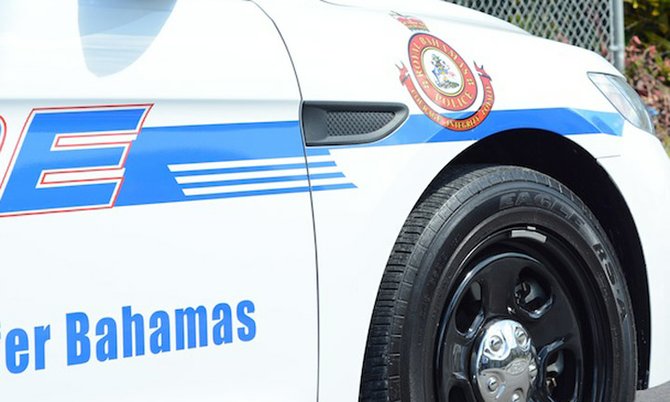 Three men are in hospital after a shooting and a stabbing on Saturday.
In the first incident, shortly before 7:00pm, two men were at Hospital Lane and Weir Street, when they were shot in the leg and thigh. The men were transported to hospital in private vehicle, where they remain in stable condition.
In the second incident, shortly before 11:00pm, a man was walking on Marathon Road, when a man stabbed him in the chest with an object before fleeing on foot. The victim was taken to hospital in private vehicle and is in stable condition.
Investigations are ongoing