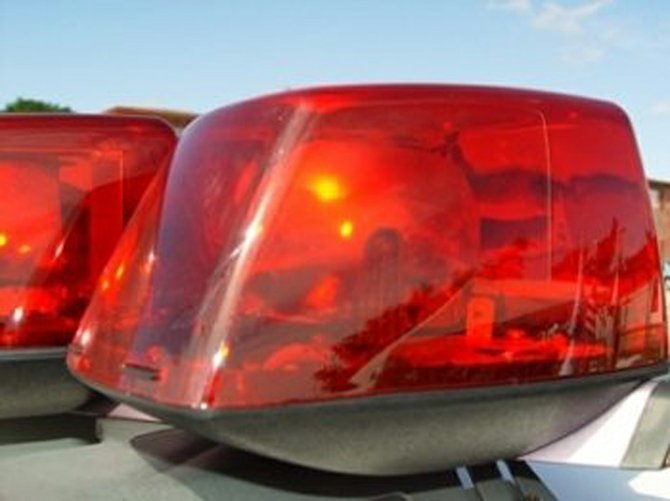 TWO tourists were robbed of their belongings and a rental car at gunpoint over the weekend, The Tribune understands.
The incident took place on Saturday at around 4pm.
The man and woman were on Jaws Beach in western New Providence when they were approached by two men who produced a weapon, took a backpack containing cash and other items, jumped it the tourists' 2009 Suzuki Swift rental licence no 271, and sped off.
Investigations are continuing, police say.