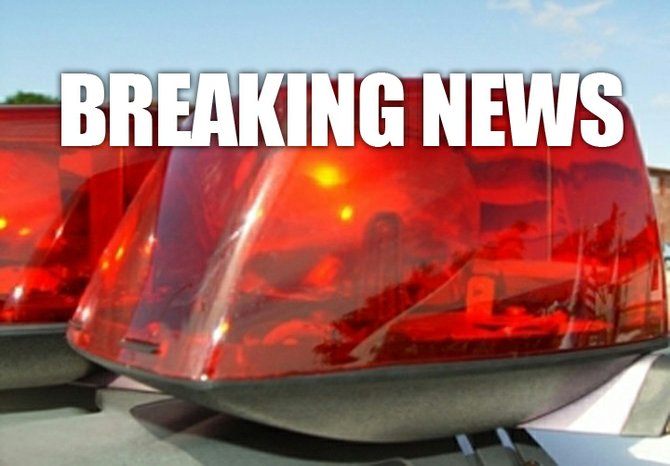 TWO ARMED men responsible for shooting dead a man in his car on Saturday night are being sought by police in New Providence.
According to reports, shortly before 7pm, a man was sitting in his Honda Accord on Homestead Street with a female friend, when two males armed with handguns approached and fired several shots at them before fleeing on foot.
The victim died at the scene from multiple gunshot wounds. His identity is being withheld until next of kin have been informed.
The female escaped unharmed. The murder is the 85th in the Bahamas this year.
Later that night police foiled a stabbing attack in the area of a shipping company in western New Providence by shooting the assailant.
Police report that around 11.30pm officers on patrol observed a man attempting to stab another man with a screwdriver. At the call of the victim, they intervened and ordered the suspect to drop the screwdriver.
The suspect refused and began to "advance violently" towards the officers with the screwdriver. The officers, in fear of their lives and for the safety of the victim, shot the suspect once to the body.
The suspect was transported to hospital, where he remains in stable condition.
Flying squad officers also took four men, aged 35, 34, 28 and 27, into custody for questioning reference to murder on Saturday. The previous day, acting on intelligence, they had taken a 33-year-old man into custody for questioning regarding rape.
Police are asking for the public's assistance in solving an armed robbery that occurred on Saturday afternoon. They report that, around 5pm, two men armed with handguns entered a beauty salon on Market Street and Coconut Grove Avenue, where they robbed several patrons of an undisclosed amount of cash and cell phones before fleeing on foot.