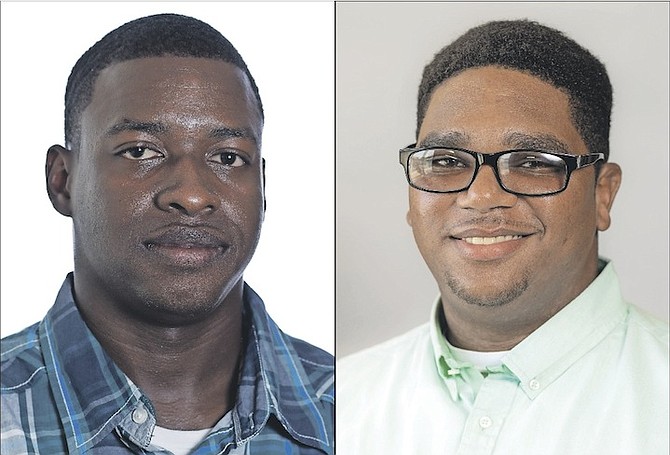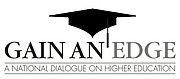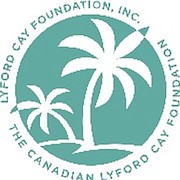 All you have to do is graduate at the top of your class, and then the college doors will swing wide open while scholarship dollars fall into your lap. Right?
Wrong! Although academics are important, experts agree that they are only a small part of what leads to college acceptances, scholarship awards and eventual career success.
"The students who rise to the top of our Scholarship application process are those who have far more going for them than just good grades," Dr Giavana Jones, Lyford Cay Foundations' Director of Scholarships and College Success, says.
"Inevitably, the students who are successful in college are those who are able to demonstrate their ability to balance their academics while handling the day-to-day pressures of life while pursuing higher education. These are the students that our donors are interested in investing in."
So, if it isn't just about academics, what are colleges and organisations that offer scholarships looking for? Here are five frequently cited qualities that students who edge out the competition share.
1 They have a clear career plan that enriches the community
Simply setting a prestigious career goal is not enough to make you stand out.

What will set you apart is demonstrating that you have researched the needs in your community and created a career plan that harnesses your interests and skills to meet those needs.
Rashad Storr, a Lyford Cay Foundations Technical Scholar studying Aviation Technology, is an example of someone with a focused plan for success.
"My programme has equipped me to work on everything from small charter planes to the large planes that are operated by Bahamasair. I can literally do anything now in aviation technology," he says. "In the Bahamas, airline mechanics are rare. My skills are going to open doors that I could have only dreamed of just a few years ago before receiving this scholarship."
2 They demonstrate a genuine interest in their field
If you are interested in becoming a respiratory therapist, those reviewing your college application will expect to see your participation in clubs, internships or job shadowing in the health field reflected in your application.
Participating in activities related to your field illustrates your interest and your passion, so be sure you find a way to get involved long before you plan to apply for college.
3 They are interested in the world around them
Application reviewers are looking for students who want to improve their communities, so be sure to include information about your community service experiences on your applications and resume.

When selecting activities to become involved in, look for what you enjoy as well as what can help you develop skills in your field. For example, a future teacher may seek out opportunities to become involved with tutoring programmes for students in need.
4 Others can vouch for them
No matter what you are applying for, you will need references from individuals who can confidently vouch for your work ethic, skills or character.
Joshua Ritchie, another Lyford Cay Foundations Scholar who is studying Mechanical Engineering, knows the importance of references.
"When I was a technician, my customers often remarked about how they admired that I was working full time in the same field that I was studying at the then College of The Bahamas," he says. "They knew that I cared about my field enough to further my education and they liked the services that I provided. When I decided to continue my education abroad, those same customers were happy to write me great letters of recommendation."
5 They are willing to work toward their goals
Students who have worked to overcome challenges often stand out just as much as the students with the 4.0 Grade Point Averages.
"At the Foundations, our independent scholarship committees are impressed when they see that a student has a hunger to transform their life and works hard to achieve their dreams," Dr Jones says.
The bottom line is simple. College is achievable for everyone whether your grades are stellar or whether you have experienced academic challenges along the way. Colleges and organisations who offer scholarships are looking for well-rounded students, and grades are just one of many factors in this competitive process.
NEXT WEEK: How the University of the Bahamas can help you become a well-rounded student
• "Gain An Edge" is a weekly collaboration of the Lyford Cay Foundations, Bahamas Technical and Vocational Institute and University of The Bahamas aimed at promoting a national dialogue on higher education. To share your thoughts, email gainanedge@tribunemedia.net.