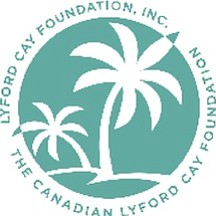 Stories this photo appears in:
There are many factors to consider in choosing where to pursue post-secondary education, as Lyford Cay Foundations explains . . .

Lyford Cay Foundations suggests a simple three-step guide for students to transform dreams into reality . . .

Selvin Basden, a beneficiary of post-secondary education, explains the advantages he sees of that when hiring potential employees . . .