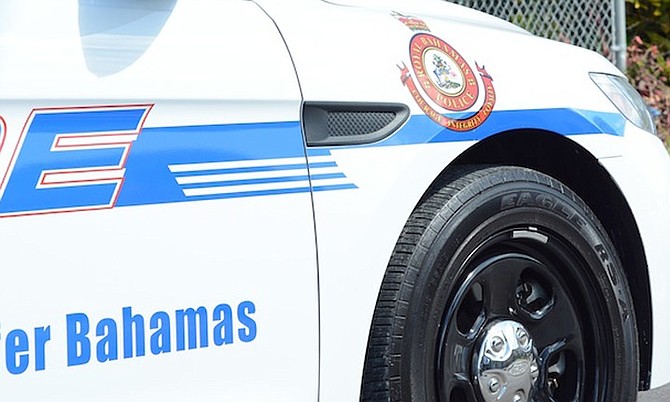 This story has been updated HERE
A man is dead after being shot by police on Sunday morning.
According to reports, shortly before 10am, police officers responded to a report of an armed robbery at Burial Ground Corner and East Street.
As a result of information they received, officers then proceeded to Sandy Lane off McCullough Corner, where they encountered two men fitting the description of the armed robbery suspects.
As the officers approached, one of the men produced a firearm and pointed it at the officers. The officers fired at the armed man, resulting in him being shot.
The suspect's firearm, a .40 pistol, was recovered on the scene.
Paramedics transported the injured man to hospital, where he later succumbed to his injuries. The second suspect escaped.