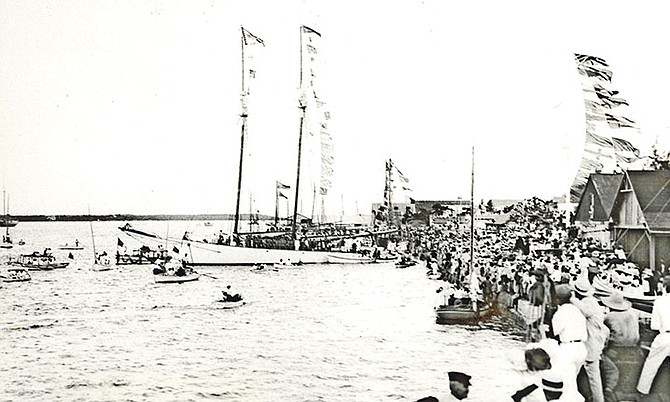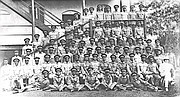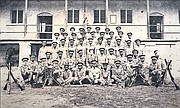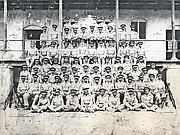 On November 11 this year, heads will bow around the globe to mark the centenary of the end of World War One.
That bloody conflict from 1914 to 1918 claimed millions of lives - many of whom, to this day, have no known grave.
As the stalemate on the Western Front claimed more and more lives through the horrors of battles like, Ypres, The Somme and Verdun, Britain looked to its then-colonies to find more men to shore up its bloodied forces.
All over the Empire men volunteered to fight for "King and country", boarding troop ships from Australia, New Zealand, South Africa - anywhere that saluted the Union Flag.
In the Caribbean, the call came too and here in The Bahamas local men from all walks of life signed up and sailed off to war.
On November 9, The Tribune will be publishing a special tribute to mark the contribution of the Bahamian contingent who sailed from Nassau to 'do their bit' - whatever the price. We'll also examine the work done here in The Bahamas to help Britain's war effort.
Today we publish the original photographs and all the names of the men of the three Bahamian contingents who took part in their conflict.
If, in your own family history, you recognise one of your relatives and have stories or photographs that have been passed down through the years, we'd love to hear from you.
You can get in touch by emailing getresults@felicityingraham.com.