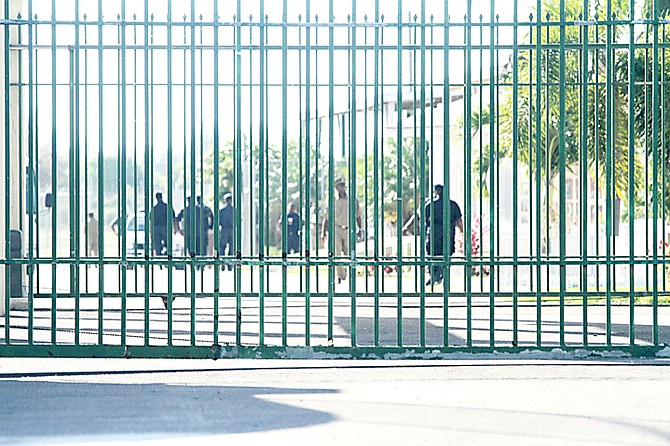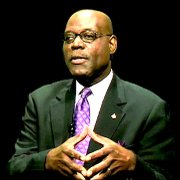 By RICARDO WELLS
Tribune Staff Reporter
rwells@tribunemedia.net
THE Minnis administration is well-aware of the mounting issues at the Bahamas Department of Correctional Services, Press Secretary Anthony Newbold has said.
Responding to questions on overpopulation at the facility and the lack of adequate funding, Mr Newbold yesterday told reporters that discussions are "ongoing" on ways to mitigate problems there.
"There is always work going on with the prison," Mr Newbold said when asked what was the government's position on claims made by BDCS acting Commissioner Charles Murphy on Monday.
Mr Newbold added: "… The prison is one of those institutions that requires or demands a lot of attention. And we know it has been overcrowded for years. So, whatever is happening over there, it is an ongoing situation where whatever funds can be provided are being provided. Discussions are on going as to how you mitigate the problems that are there."
"But it is something like, you know somebody asked me about the Princess Margaret Hospital; I was talking about the air conditioning being repaired and I was asked, you know, are you repairing the air conditioning as opposed to paying attention to the doctors - no.
"It is one of many situations, one of many priorities, one of many serious situations that must be dealt with and the prison is like this. Now, those discussions continue," he contended.
On Monday, Commissioner Murphy revealed that the department was using aspects of its new BAMSI-led agriculture initiative to "subsidise" portions of its budget due to overcrowding.
According to numbers he presented, the maximum-security section of the facility, built to house around 200 inmates, currently sleeps over 1,000.
Commissioner Murphy said the department's population has ballooned to over 1,700 inmates overall.
When asked by The Tribune if the issues of overcrowding and lack of adequate funding were affecting the aspects of the facility's operations, Commissioner Murphy would only say: "Yes, I would think so."