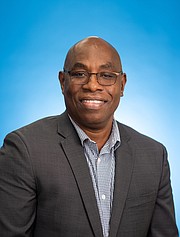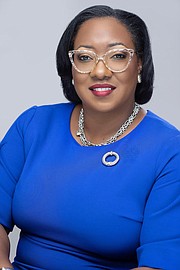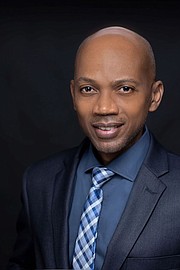 THE University of the Bahamas (UB) has appointed two members of its board of trustees - as well as appointing a deputy leader.
The vice chair of the board is now Gadville McDonald, the chairman of the Global Leadership Summit Bahamas, part of the Global Leadership Network and the lead pastor of Life Empowerment Church and the CEO of Iogad Company Ltd. He is an alumnus of UB, a former banker and the immediate past executive director of the National Training Agency.
The new additions to the board are Khrystle L Rutherford-Ferguson and Kevin Sweeting.
Mrs Rutherford-Ferguson is the chair of the Bahamas Chamber of Commerce and Mr Sweeting is a managing principal of BRON Ltd. Both are alumni of UB.
The board is led by chair Allyson Maynard-Gibson.