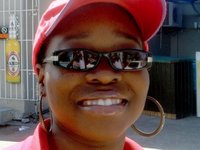 Shevette Black (Teacher in ) says...

I think the FNM will win. They have new and innovative ideas and they have been trying to reach the young people. They've been trying to get ideas from the young people - the majority of voters are between 18-25. They have the youth initiatives, the job initiatives, and they really try to educate the public."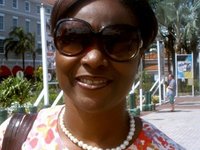 Nadja Saunders ( in Golden Isles) says...

I hope the FNM remains the government but I know it's going to be close. This is going to be a tight one.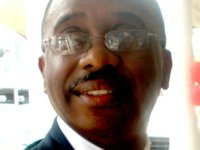 TMJ Beneby ( in Killarney) says...

There are a lot of persons that feel disenfranchised by the current government, some may feel that they need an alternative. I think the DNA is going to affect several of the seats the government holds, because supporters of the government may not be satisfied or feel they want a change but they don't want to vote for the PLP.