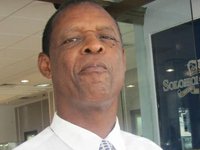 Carson Hepburn ( in ) says...

First of all, when it comes to politics, there is nothing sexy about it. Politics is serious and one shouldn't make a joke of it.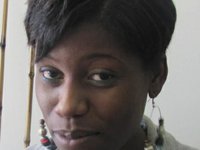 Aneka Stewart ( in ) says...

It would have to be Loretta Butler, definitely not Cassius.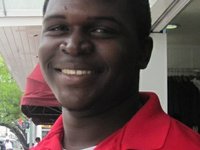 Shawn Strachan ( in ) says...

If he wants to turn politics sexy, I think that is very foolish. If I were in politics I would want people to think I want to be better than everyone else, I would say if you elect me I would be good, honest and hard working, not sexy. That man is not sexy. I could see Branville McCartney maybe, I think Loretta would have to be the sexist.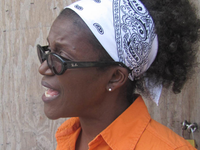 An American visitor ( in ) says...

I don't think sexy should matter in politics, it should be about personality; looks should not matter.