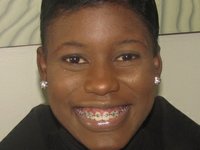 Aneka Stewart ( in Nassau) says...

It is completely unnecessary, we have become a society with people who have a gift for gab, and that's it. There is no progress, there is no actual move or shift to do anything, which I think still holds us back.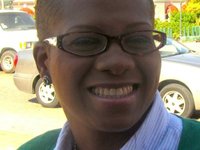 Kendenique Campbell-Moss ( in Nassau) says...

We need it so we can hear what they think the issues are, so they can speak to the issues we have concerns about and we can see where their heads are. I'd like to pick their brains.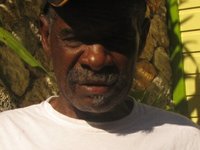 John Higgs ( in Nassau) says...

The public will have an idea of what all of their plans are. My thing is, some things could be done differently if it is in consultation with the opposition and the governing party, because no one man is right and they all have their own ideas.