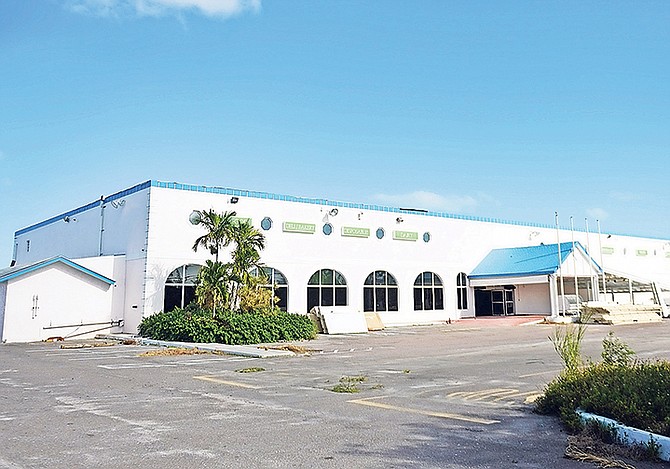 The old Phil's Food Services building. Photo: Shawn Hanna/Tribune Staff

Stories this photo appears in:

THE Minnis administration's rationale in a resolution last year for abandoning the Phil's Food Store building as the site of the General Post Office was not supported by the assessment of independent engineers contracted to evaluate the building.

THE GOVERNMENT has gone back to the drawing board on plans to relocate the General Post Office, according to Transport Minister Renward Wells.

THE government has now taken legal possession of the old Phil's Food Service building on Gladstone Road where work will "shortly" begin to ready it for the General Post Office's relocation, Transport and Local Government Minister Frankie Campbell ann