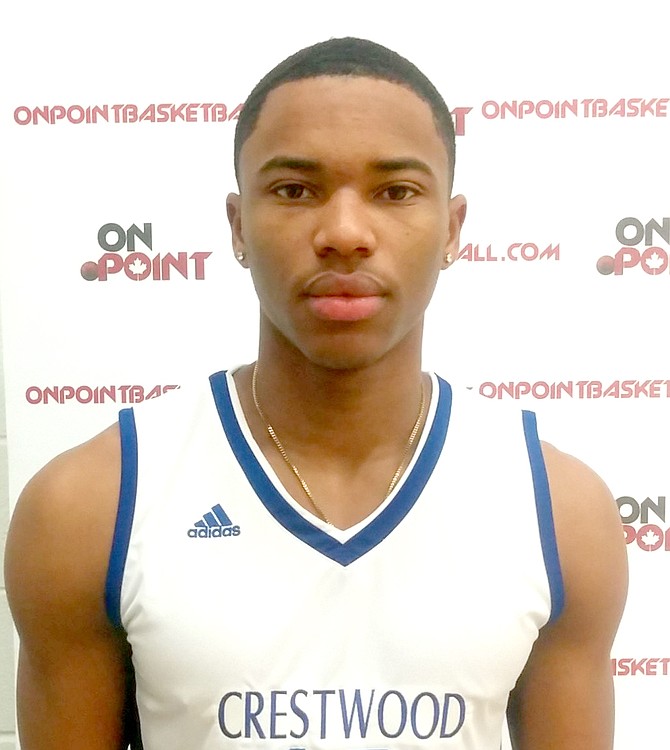 FRANCO Miller Jr
Stories this photo appears in:

WHEN the Florida Gulf Coast Eagles take to the court for the 2021 season, Franco Miller Jr could have an immediate impact with the programme.

FRANCO Miller Jr has fielded several offers since he entered the transfer portal and discussed a list of his top schools that have emerged thus far from the process.
FRANCO Miller Jr was one of eight members of the Ole Miss Rebels men's basketball programme that silently protested by kneeling during the American national anthem in response to Confederacy rallies hosted near the stadium.