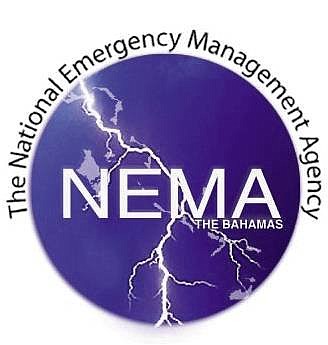 Stories this photo appears in:

RESIDENTS flocked to Grand Bahama's NEMA warehouse yesterday for the distribution of furniture at the old Fenestration Glass facility on Queen's Highway. Vehicles, particularly trucks, were queued up for miles around 9am to load and transport items

POLICE in Abaco have recovered two bodies in the Mudd, bringing the official death toll from Hurricane Dorian to 69. In a statement, the National Emergency Management Agency (NEMA) said one body was found on November 8 and the other on November 14.

The management team of the National Emergency Management Agency (NEMA) and members of its Emergency Support Functions groupings will travel to Abaco Tuesday via Bahamasair flight.

The Minister of Education Jeffery Lloyd was expected in Grand Bahama on Thursday, September 19, 2019 to tour public schools badly damaged by Hurricane Dorian.

NATIONAL Emergency Management Agency officials emphasised Monday that no special arrangements have been made to facilitate the entry of Bahamians affected by Hurricane Dorian into the United States.