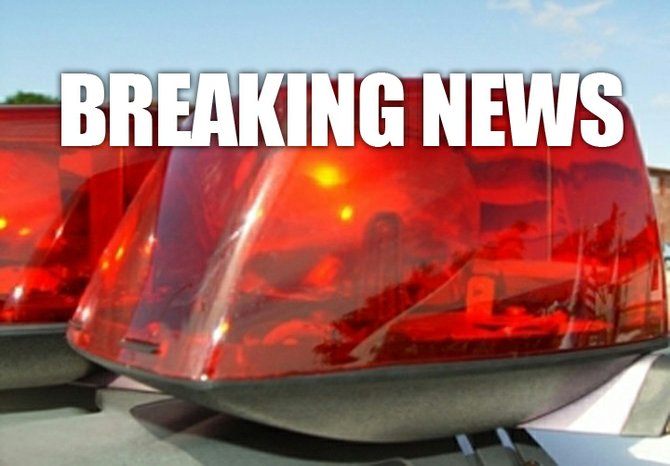 A 44-year old man is dead after he was shot multiple times early this morning in a home invasion in Blair Estates.
According to reports, sometime around 1.40am the victim was at home along with his family when three men kicked in the front western door to his home.
The victim reportedly got his licensed shotgun and went to investigate. He encountered the three suspects inside his home, one of whom was armed with a handgun.
There was an exchange of gunfire between the resident and the assailants resulting in the homeowner being shot multiple times. He died on the scene.
One of the suspects was also shot to the chest. The men escaped in a silver Honda Accord.
Shortly afterward, according to police, a female driver showed up at PMH with a male passenger suffering from gunshot injuries to the chest.
He was rushed into surgery and is listed in critical condition.
Responding officers took the female driver of Rocky Pine Road into custody for questioning.
Police are also searching for 18-year-old Kevin Andrews of Faith Avenue in connection with the incident.
The country's murder count now stands at 96.