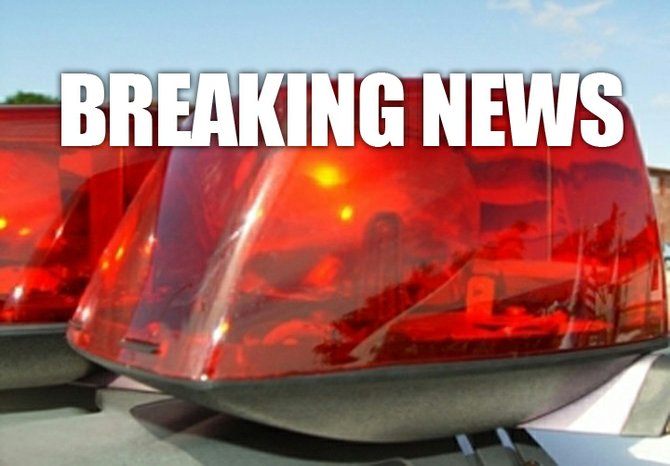 POLICE are searching for the suspect or suspects responsible for the fatal shooting of a man found dead in his car in the early hours of Thursday at East Street and Cordeaux Avenue.
According to reports, shortly after 3.30am, police responded to reports of a man found dead in a vehicle and when officers arrived at the scene they discovered the lifeless body of a male with multiple gunshot wounds in a dark coloured Honda. The man was pronounced dead at the scene and his identity is being withheld pending identification by next of kin.
It is the 91st murder of the year in the Bahamas according to The Tribune's records.
A short while later police received a report that a man had turned up at the hospital suffering from multiple gunshot wounds about the body. Police are investigating the circumstances of this second shooting. The victim's condition is listed as 'serious'.
More details in tomorrow's Tribune
More like this story