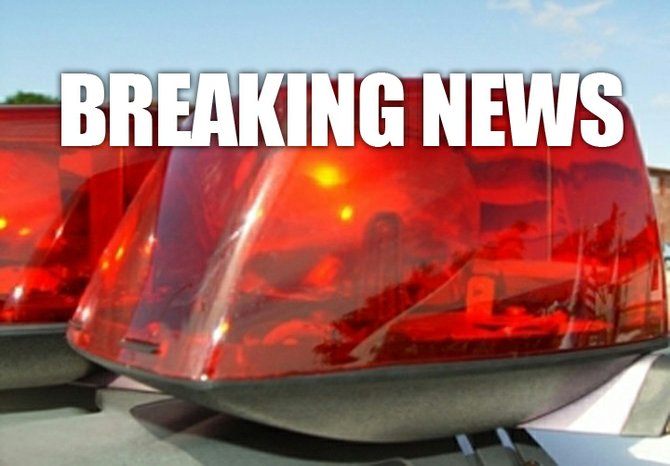 POLICE have launched an island-wide manhunt in New Providence for the occupants of a silver Honda following a shooting incident that has left one man dead and another in hospital on Tuesday night.
According to reports, shortly after 9pm, two men were walking on Ethel Street, Montell Heights, when the occupants of the Honda pulled up and fired several shots at them before speeding off. The two men were rushed to hospital in critical condition, but one succumbed to his injuries and the other remains in serious condition.
It brings the country's murder count for 2015 to 73 following the classification yesterday by police of the death of Dajonne Woodside, the 19-year-old killed when she was hit by a car outside a bar in Gladstone Road early on Saturday, as a homicide.
More like this story