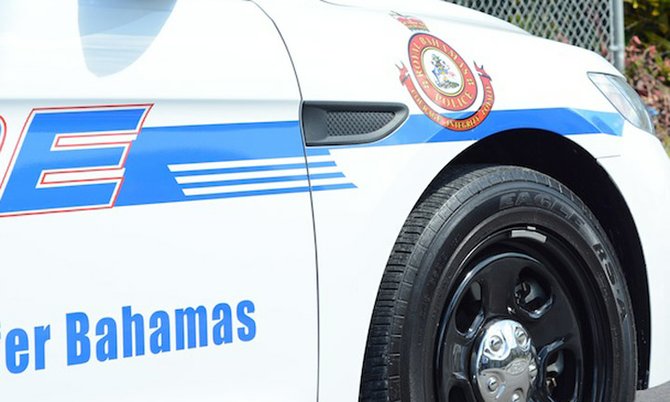 POLICE in Bimini discovered drugs and ammunition inside an apartment in the Alice Town settlement.
Police said that shortly after 11pm on Monday, officers on mobile patrol saw a man at an apartment complex who was acting suspiciously.
This man fled on seeing the officers.
As a result officers entered the apartment where they found 50 foil wraps containing suspected marijuana, eight foil wraps of suspected cocaine, one .40 live round of ammunition, cash, a Bahamian passport and a US passport.
Investigations are continuing in this matter.