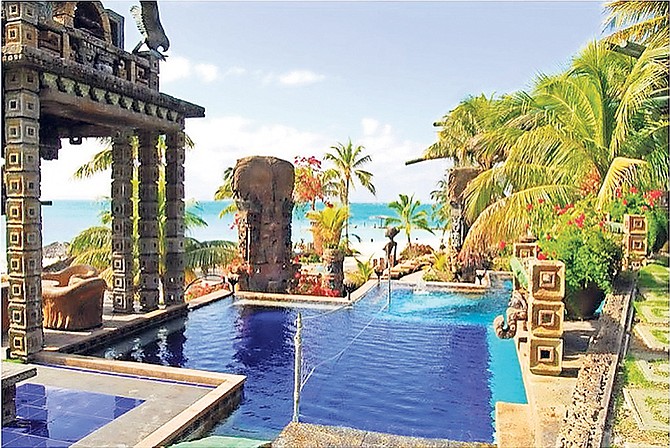 By AVA TURNQUEST
Tribune Chief Reporter
aturnquest@tribunemedia.net
PETER Nygard has paid a $2.6m settlement to Save The Bays which has allowed him to retake possession of Nygard Cay.
Yesterday, STB lawyer Fred Smith touted the effectiveness of the country's judicial system, underscoring the importance of perseverance.
"Save The Bays is very pleased that once again the rule of law has been upheld and that the effectiveness of the Bahamian judicial system in enforcing a judgement has been successful," Mr Smith said.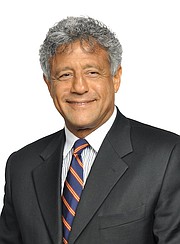 "I know that many foreign investors and many Bahamians at times are sceptical of the effectiveness of the judicial system but the reality is that perseverance and application will ultimately succeed in upholding the administration of justice . . . the reality is that the Bahamian judicial system works."
The property was seized in September following a petition by Save The Bays to have it sold to satisfy debts Mr Nygard owed in legal costs from illegal dredging activities.
It followed a two-day stand-off which saw Deputy Provost Marshal Tommy Sands along with a team of police officers blocked from entering the compound.
Mr Nygard sought damages from the government, claiming in Supreme Court writs that his constitutional rights were breached and Nygard Cay had been wrongfully seized by the country's provost marshal.
However, Mr Smith said the settlement made between Mr Nygard and the environmental action group included a compromise for that case to be dropped.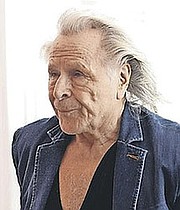 "The actual amount owed was $2.9m," Mr Smith said, "in order to settle we compromised at $2.6 m. Part of the settlement is that Mr Keod Smith has agreed to withdraw his newest judicial review against the commissioner of police and the provost marshal claiming that they did not have the legal power to seize and sell Nygard Cay."
The costs were ordered in four separate certificates of taxation, obtained by The Tribune, and flow from Nygard's ongoing battle with STB over allegations the construction/development activities at his Lyford Cay home have led to a substantial growth of the property.
Mr Smith said: "There is now a permanent injunction against the government considering any applications or issuing any permits to Mr Nygard for any construction on land or at sea at Nygard Cay. The government has issued a decision requiring Mr Nygard remove the illegal southeast jetty and groyne which has prevented the sand from flowing into Clifton Bay and Jaws Beach. 
"The government has also issued a decision to apply to set aside the default judgement that Mr Nygard got against government in 2012, whereby he got a declaration that he was lawfully entitled to the additional three acres."