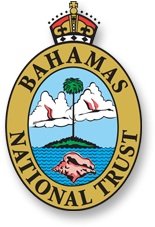 Stories this photo appears in:

Bahamas National Trust is "greatly concerned" about the location of the proposed $5.5 billion Oban Energies oil refinery and storage facility in Grand Bahama, saying it cannot "envisage any scenario" where it could support the controversial project.

THE Bahamas National Trust (BNT) has partnered with Bahamian entertainment notables to raise awareness of the plight of the Queen Conch.

INAGUA's wild donkey population has dwindled considerably, according to BNT officials, who pointed to anecdotal evidence of widespread hunting.