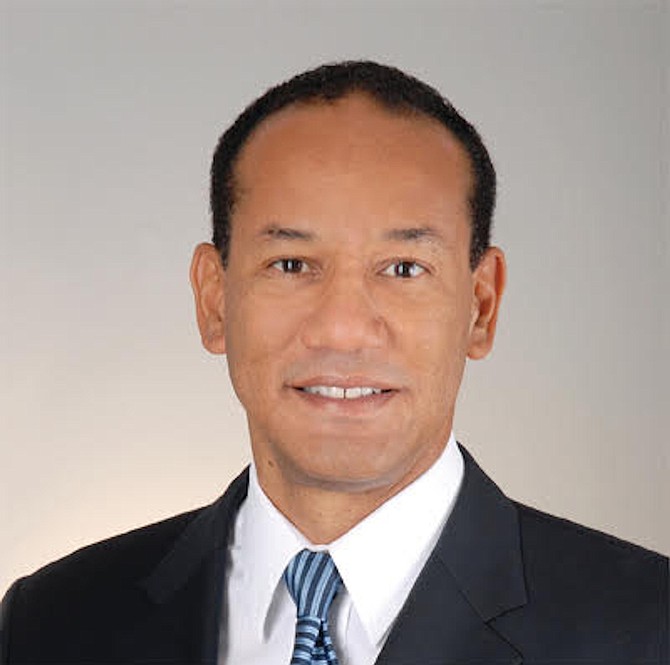 John Delaney QC
Stories this photo appears in:

A former attorney general has called for an "upgrading" of the Companies Act while rejecting arguments that recent reforms meant the "death of international business companies".

The Government's elimination of preferential tax breaks "bites at the exchange control regime" and far more incentives than those identified in the act, an ex-attorney general argued yesterday.
A former attorney general yesterday warned that "difficult legal challenges" may result from eliminating preferential incentives for existing foreign investors by end-2021.

A former attorney general yesterday challenged the Government's plan to create a Beneficial Ownership Registry, arguing that it should instead simply expand the existing regulatory regime.John Delaney QC, principal at the Delaney Partners law firm, t
The Supreme Court has prevented the Bahamas being perceived as "a parochial, quirky jurisdiction" for international business through its recent ruling on a $33 million insolvency dispute, a former attorney general said yesterday.