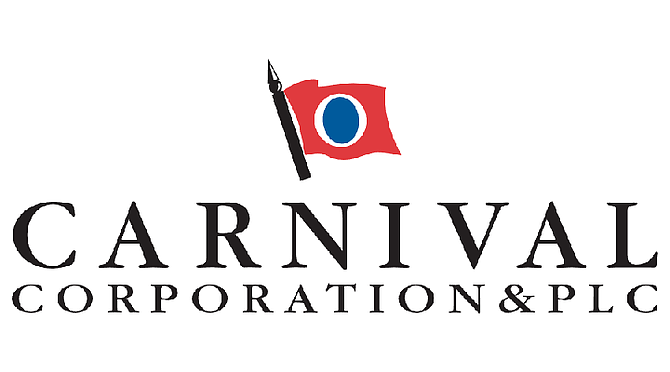 Stories this photo appears in:

MONTHS after a crane collapsed and damaged Grand Bahama Shipyard's largest dock, Carnival Corporation is planning a $100 million investment to build a new and bigger dock. Giora Israel, senior vice president of global ports and destination developme

CARNIVAL Corporation officials say the company has been experiencing a decline in sewage discharge problems as it embraces wide ranging measures to improve its environmental safety record. A top official said the company will invest $48 million over

CARNIVAL Corporation's investment in Grand Bahama, already its largest in the region, has doubled in size and may grow even more by the time the details are finalised, an official said.