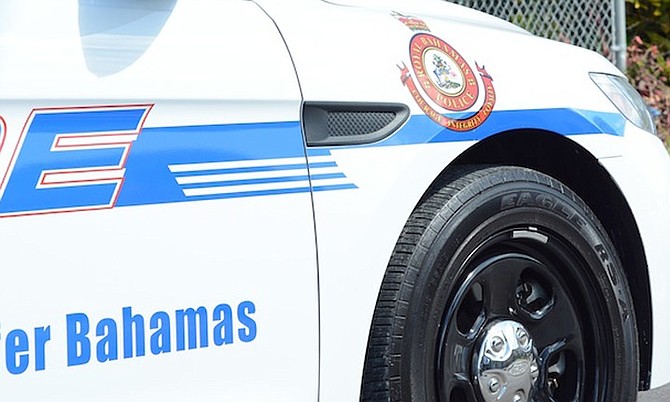 THE MURDER toll in The Bahamas for this year according to The Tribune's records rose to 54 in the early hours of this morning when a man was shot dead outside a Nassau nightclub.
Police report that shortly after 1.30am on Sunday, a man was sitting on the rear of a truck leaving a club at East Street and Gibbs Corner when a male armed with a handgun walked up and shot him in the chest before fleeing on foot. The driver of the truck rushed the man to hospital, where he succumbed to his injuries.
Police are requesting the public's help in locating the suspect responsible and investigations are ongoing.